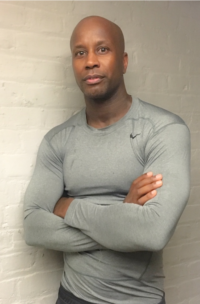 Jonathan > Personal Trainer, Holistic Lifestyle Coach, Metabolic Typing Diet Practitioner
Jonathan is a devoted holistic lifestyle coach and committed CHECK practitioner with over 16 years of experience working as both a trainer and a coach in the city of London. With a vast array of qualifications, including a NASM level 3 personal trainer, a Metabolic typing diet practitioner, NLP/EFT Coach, a poliquin biosignature practitioner and a BSc degree (Hons) in acupuncture, Jonathan is ideally placed to coach and train individuals on the very best way to achieve and maintain a healthy lifestyle.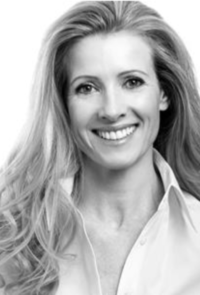 Tanya > Personal Trainer with Focus Yoga, Pilates, Dance, Life Balance
Tanya offers a health orientated practice to her clients, specializing in various yoga styles including meditation, pranayama (breath control work) and yoga Nidra. She will help choose the most suitable postures according to your experience and level of fitness. As you become fitter and stronger Tanya will vary your program/class accordingly. The series of exercises can help you look and feel better but can also prevent a number of health related problems. Yoga can help realign your body and promote physiological benefits as they enable one to deal better with stress, reduce anxiety and increase confidence.
She is  a fully qualified and highly experienced yoga/pilates teacher with over 20 years in the profession. Tanya has trained some of her Personal Training Clients for over 8 years. Her Background is amazing, she attended the Royal Ballet upper school for 3 years and received a diploma in teaching all forms of dance. She studied pranayama, sutras, meditation and Astanga yoga in Mysore India. In London she went to yoga campus and was given her BWY-British Shell of Yoga accredited certificate. Tanya trained with Alan Herdman and Lydia Cambell in pilates and has a Trigger point Myofascia certificate to teach pilates. Tanyas yoga and pilates aims to make holistic elements and benefits of yoga practice accessible for every BODY.